BE SURE TO TUNE IN!!! FEBRUARY 26!!!
AMERICAN TEENS ON THE MOVE (ATOM)
Who
American Teens on The Move (ATOM)
is a program for high school students designed to promote academic achievement, civic involvement, and physical and emotional development as they prepare and plan for successful pathways after graduation.
What
ATOM is an initiative to prepare youth for successful lives after high school by providing enhanced academic support to students in preparation for postsecondary success.
Sponsored by the Decatur-Morgan County Minority Development Association, the program will administer services to high school juniors, seniors or other identified students in the high-risk categories for remediation or those needing motivation to help them achieve reasonable goals in the educational processes.
Why
The ATOM Program was initially established as a result of a disproportionate amount of minority male student's from economically disadvantage families applying for college or other advanced career opportunities through DMDA.
Additionally, there is overwhelming evidence that suggest this subgroup represents 61% of the prison population here in Alabama as well as in the entire United States. DMDA is committed to reversing these trends in our community by pursuing aggressive community engagement that will address the challenges facing this high risk population.
How
DMDA will plan and administer all activities and services for the ATOM program development.
The association also will conduct regular focus groups with school administration to ensure the program is developing appropriately and addressing the needs of the schools, students and other community shareholders.
DMDA Events
DMDMA proudly presents the 30th Annual Martin Luther King Jr. Scholarship Awards and Unity Breakfast! Monday, January 16, 2023!
It will be in person and streamed live on Facebook and Youtube. Pre Show @ 7:00 a.m. Main Show @ 7:30 a.m. featuring special guest speakers and presenters!! This year's uplifting theme is Hope For The Family!!! Don't Miss It!!!!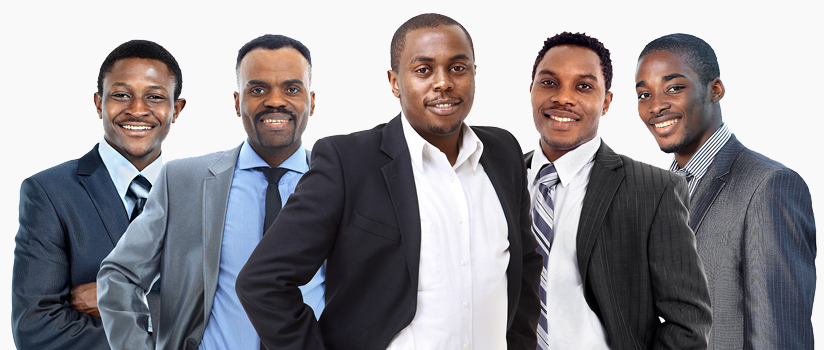 January 4, 2022
GET READY!!! DMDA proudly presents the 2022 29th Annual Martin Luther King Jr. Scholarship Awards and Unity Breakfast HYBRID EVENT!!! Due to the ongoing COVID-19 pandemic,
[…]
November 21, 2016
Blacks tend to think some progress in race relations has been made, but they quickly add that they are not naive and realize racism still exists.
September 30, 2016
The 2016 Ross Malone Charity event include a night of entertainment for Blues Sensation and special local talented Ben Parker...