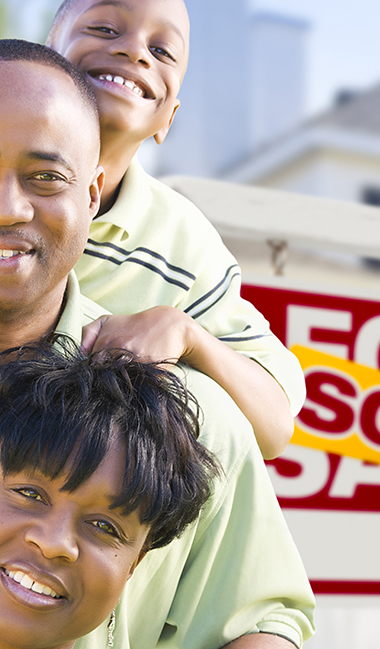 Housing
Owning a home remains an important tool for wealth building and personal security. DMDA is committed to helping families and individuals with low to moderate incomes, improve their quality of life through education and information about affordable home mortgages.
DMDA assists individuals in gaining knowledge and access to resources that can help everyone realize the American dream of home ownership.
Education
Health
Jobs
Housing
Justice
DMDA was established in 1993 as an organization designed to develop and maintain relationships with the education sector, state and local government, corporate industry, civic organizations , ministry's, non-profit's, individual's and agency systems collaborating to make our community better.
I invite you to consider becoming a part of the DMDA movement and together we can build communities and enhance opportunities to help people reach their full potential.